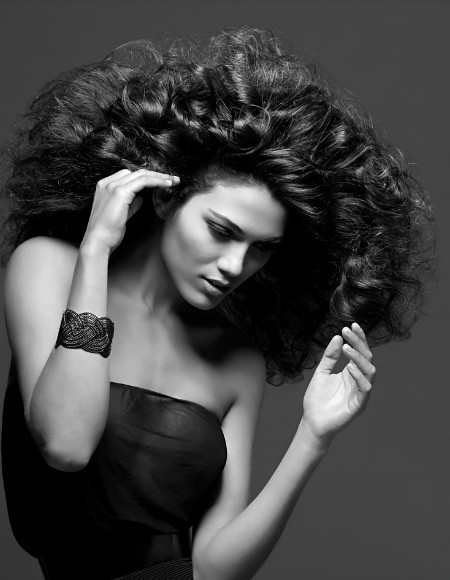 Naturally-derived and organic elements of the highest quality

NO INHIBITION
Veelzijdig, innovatief, ontwikkeld om aan elke vraag te voldoen.
/ NO INHIBITION als je streeft naar uitmuntendheid tot in de kleinste details.
/ NO INHIBITION biedt een complete stylinglijn om creativiteit vorm te geven. 
/ NO INHIBITION met natuurlijk afgeleide en organische elementen van de hoogste kwaliteit. 
Daarnaast biedt NO INHIBITION het vernieuwende age renew systeem op basis van hyaluronzuur om de tekenen van haarveroudering tegen te gaan en de haarkleur weer te laten stralen.

De waving perms van NO INHIBITION bieden specifieke formules om veerkrachtige en gedefinieerde krullen of golvende stijlen te creëren, met behoud van de integriteit van het haar.
NO INHIBITION productlijnen